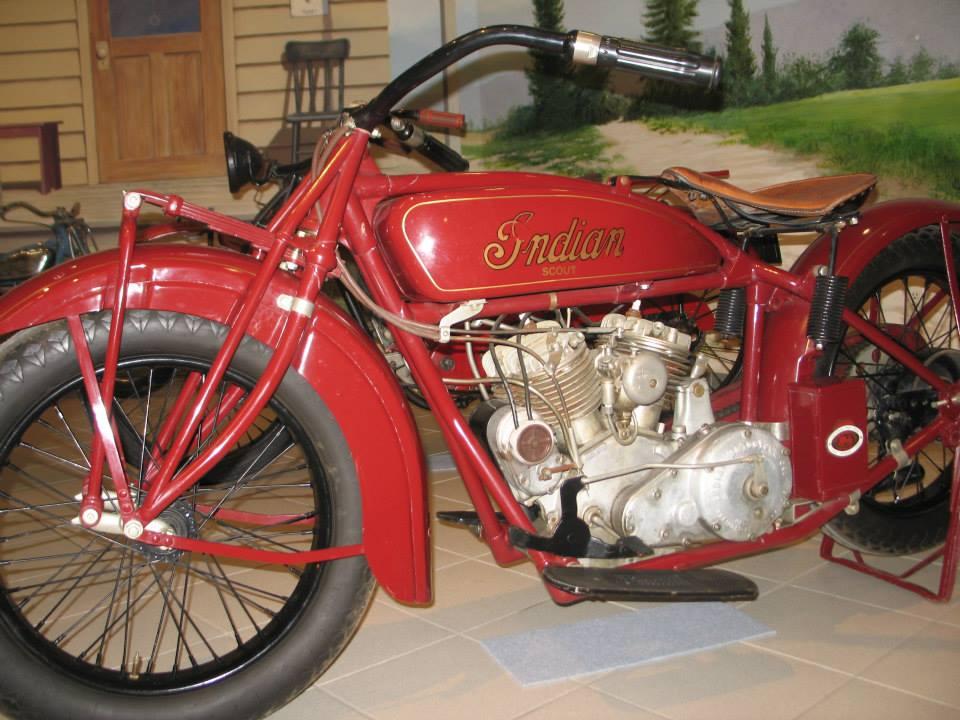 Gear up for motorcycle season



Those lazy days of summer will be here soon. If you're like most bikers, you're gearing up to hit the open road as soon as warm weather hits.
Before you hit the highways and byways this season, make sure your insurance policy is up to speed so that you and your bike are protected.
Here are a few tips from the experts at Progressive:
1. Make sure your insurance policy is still in force. Some companies have a winter layaway period when some coverages are restricted. Check with your insurance company to see if you have any type of limited coverage.
2. Update your policy. Let your insurance company know about any changes like additional riders, a new address or customized parts. A quick call to your independent agent can secure coverage that meets your needs.
3. Cover customized parts. Parts such as chrome plating, a new paint job, saddlebags or special rims usually increase the value of your bike. If you've added custom parts or equipment, make sure they're protected.
4. If you don't need it, drop it. If you own an older bike, check its value. Don't pay for coverage that you don't need. Consider dropping collision coverage if the premium equals 10 percent of the bike's market value. Understand, however, that you won't be covered if your bike overturns or collides with another object.
Before you get your motor running, be prepared. Call your independent insurance agent to make sure your policy is in the same great shape as your bike. Specialized coverages will ensure that you and your bike are properly protected. Call Rumbaugh Insurance today at 632-6001 for a quote on motorcycle insurance.