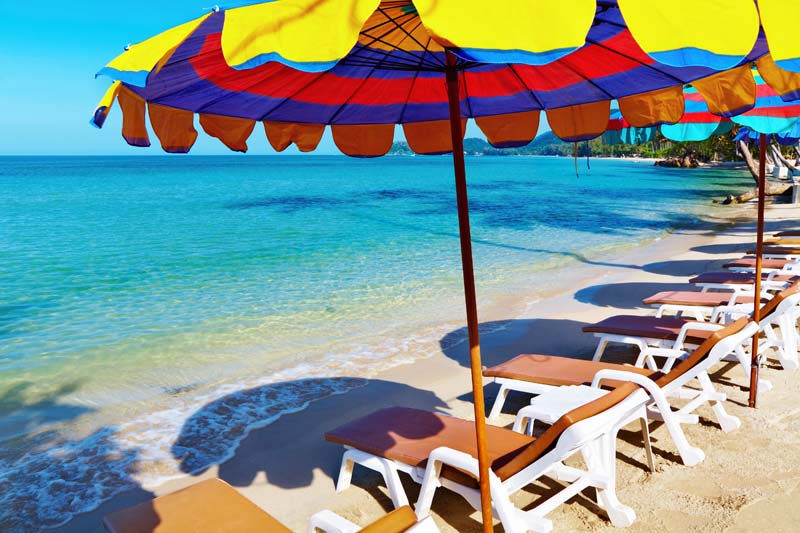 Pennsylvania Umbrella Insurance
Umbrella insurance provides an extra layer of protection over your auto and homeowner's insurance policies. In other words, this policy kicks in when you max out the limits on your other policies and are face to face with a lawsuit and demand for a million dollars. Unless you have that type of cash stashed in your savings, chances are you can't afford to pay a million dollar claim out of pocket. Umbrella insurance makes that headache go away.
Pennsylvania and Maryland – What's Peace of Mind Worth to You
?
You may be thinking that a million dollar lawsuit is impossible, but it's not. Today, more and more lawsuits are being filed for huge demands that the average person can't afford. Are you willing to risk the life you built for your family? Your home, your savings, everything you own to save a few dollars today on premium costs?
Hanover and Surrounding Areas – Do You Have Enough Liability Insurance?

Imagine this.
You move into a new home in the neighborhood where you always wanted to live, and you become friends with your neighbors. Eventually, you adopt a friendly dog from the local shelter. On nice days, you leave her outside to play unattended and then the unthinkable happens. She gets loose and bites the neighbor's child. But, it's okay because you're friends, right? Wrong! In stressful circumstances, your friends and neighbors are unpredictable. They may be face to face with medical expenses they cannot afford, or they might be angry. That's when lawsuits happen.
Or what happens if you start a small kitchen fire in your apartment one night? Before you know it, that fire spreads to other apartments damaging your neighbors' prized possessions. You are at fault, and they will expect you to replace those belongings. Can you afford that bill?
If any of these things happened to you, there's a good chance the liability limits on your homeowner's insurance won't be enough to protect your assets or your future earnings.
Hanover Umbrella Insurance Protects You, Your Family, and Your Assets

Umbrella insurance adds a least $1 million of liability protection above your auto, homeowners, and other personal insurance policy limits. The best part about umbrella insurance is a policy doesn't cost a ton of money and in most cases cost less than a dollar a day. In some cases, you can add it on to your existing package policy.
How much umbrella insurance do I need
?
This is a popular question that we often hear from our Hanover customers. The right amount of coverage is different for each of our customers. It depends on your assets, what you want to protect, and how much of the bill you want to pay out of pocket. An umbrella insurance policy is the best way to
protect
your family, assets, and future earnings in the event of a major lawsuit or serious accident.
Rumbaugh Insurance

Rumbaugh Insurance Agency has been helping Hanover, PA and surrounding areas with their insurance needs since 1972. We're the Hanover insurance agency you can trust to deliver the right insurance that protects you when you need it most. Contact our office at (717)632-6001 or contact us online for an
umbrella insurance quote
today.
Complete the form below to have one of our representatives contact you about umbrella insurance.