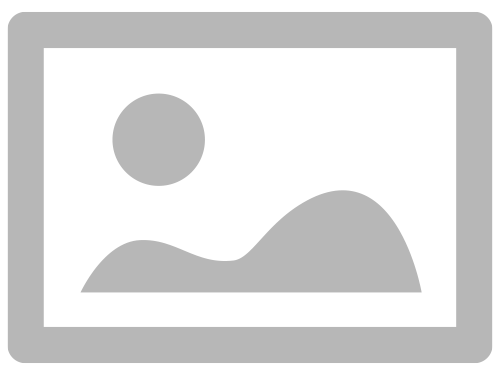 First Time Landlord Advice
One of the greatest investments you can make is by purchasing a rental property. Sometimes this is a choice people make to generate retirement income, and sometimes it isn't an option if you want to move but have a hard time selling your home. Whatever the case, there are some important things you should know before becoming a landlord for the first time. Here is our first-time landlord advice.
Know the laws – Each state is going to have its own landlord-tenant laws. You want to familiarize yourself with these laws before you have a situation arise. Even if you end up with the perfect tenant, you will want to know what you are responsible for. In addition to state law, you need to be aware of the federal laws that outline living conditions and discrimination.
Obtain good tenants – While this may be apparent, there are several ways you can ensure having good tenants. You should run background checks on the adults that will be living on the premises. Electing to do a credit check is also be a good decision to see if they are responsible with their bills. Having a property management company manage your property is another option to ensure good tenants.
Lease – Always have a lease signed and be sure to have it prepared by an attorney. You want to protect yourself to the best of your ability. Include everything from whether you will allow pets to extra guests and additional rules.
Require insurance and keep records of it –
Since your tenant will have visitors, they could always be drawn into a lawsuit if someone is injured on the premises. You want their policy to respond before yours to avoid premium increases. In addition, if there is a fire and the building needs to be rebuilt, their policy will pay for them to stay in a hotel with the hopes that they remain your tenant. It is a good idea to ask them for
proof of renters insurance
each year as well and keep that on file.
Becoming a landlord can be a huge step. It is essential that you protect yourself by following these pieces of advice in addition to insuring your property. A trusted insurance agent can help you protect your property so that your investment lasts. Contact Rumbaugh Insurance today to learn more about your options as a landlord.